Forex
Tips to become a professional positions trader in Hong Kong
Summary
There are currently more than 5000 companies that have publicly listed themselves on the Stock Exchange of Hong Kong (SEHK), with thousands upon thousands more privately held companies. Today investors can easily buy shares online, whether for short-term trades or […]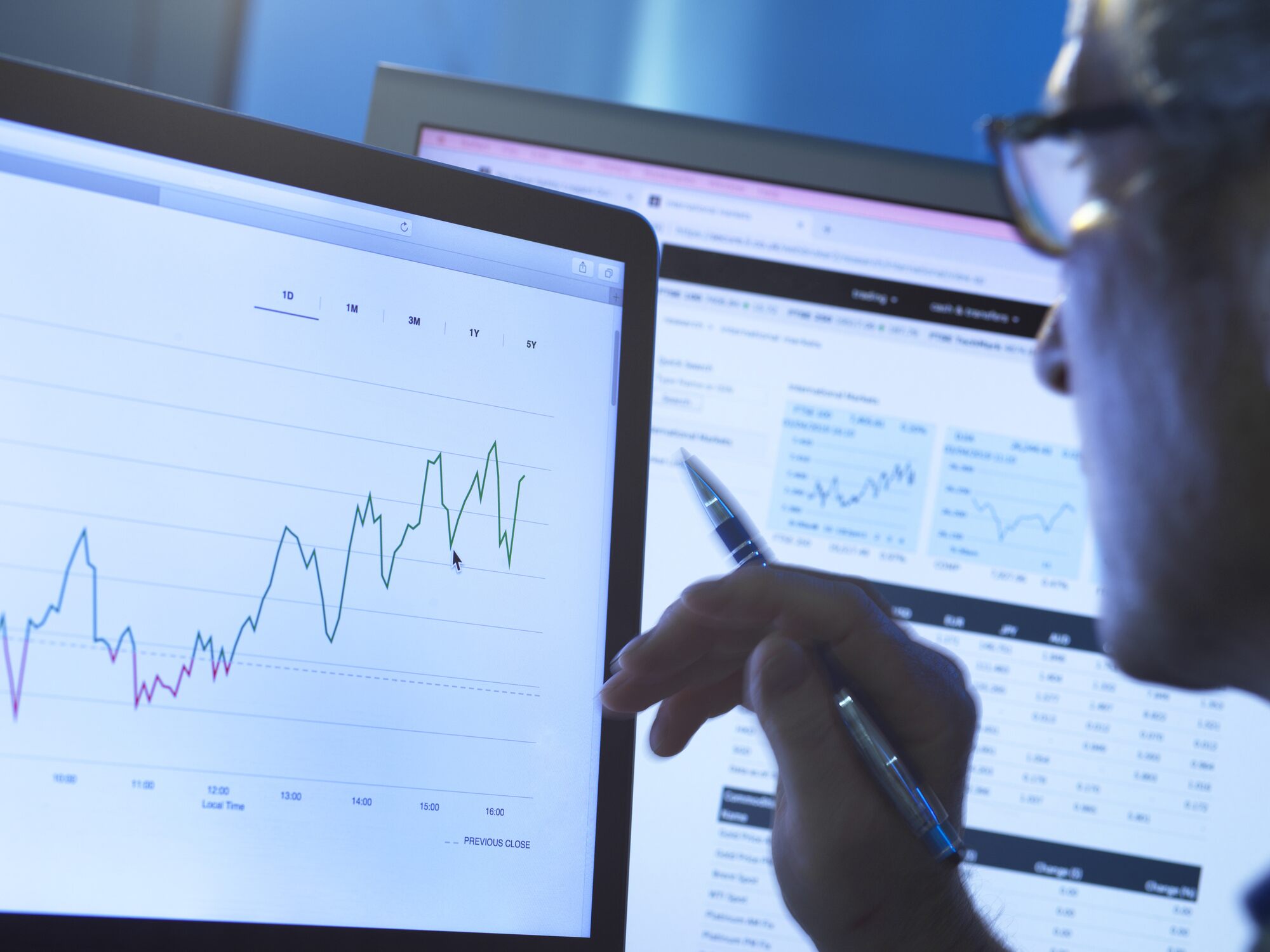 There are currently more than 5000 companies that have publicly listed themselves on the Stock Exchange of Hong Kong (SEHK), with thousands upon thousands more privately held companies. Today investors can easily buy shares online, whether for short-term trades or long-term investment strategies.
However, it has become evident that this market is becoming more and more complex as time passes. With so much information being produced daily, traditional trading strategies are becoming obsolete. Trading stocks today requires a different mindset, one that combines conventional trading methods with innovative thinking.
If you think you have what it takes to be a professional positions trader in Hong Kong, there are some tips we can give you to help get started:
Always start on a demo first
Just like any other profession, trading needs to be learned. There is no point in risking your own money before learning the basics and understanding how markets work. The best way to do this would be using a virtual account with a website such as Admiral Markets or 24option, where you can practice risk-free. If you feel that you are already an experienced trader, find a good broker and set up an account for real.
Think outside of the box, inside the market
There are many ways to trade that goes beyond simple stock picking or technical analysis in today's day and age. Innovative traders use more complex methods to determine whether given security will increase or decrease in value, such as algorithmic trading strategies.
For instance, machine learning algorithms can help you identify patterns on charts that will enable you to predict future movements of the market. Do your research and determine whether this kind of technology is right for you.
Mindset is everything
Trading isn't just about managing risk or having a good understanding of the markets; it's also about remaining calm when things don't go your way. Successful traders are aware that they cannot control every aspect of the market; they trade their plan and remain level-headed under pressure (or over-excitement). One technique that has helped many professionals is practising meditation or mindfulness, where you focus entirely on the present moment and do not allow thoughts of past incidences or future outcomes to distract you.
Don't fixate on your wins and learn from your mistakes
Traders must note both their good trades and the bad ones, so they can continue to refine their strategies accordingly. Simply put, this means not getting too caught up in a winning trade. Perhaps you could have made 5% more if you had been less greedy? Learning from your errors is also crucial; look back at why things didn't go the way you expected them to, and set yourself new goals next time.
Join a trading community
The Internet has provided traders with an abundance of resources to become better at their craft, including many trading communities that aim to connect traders to share ideas and experiences. If you have a specific strategy or technique working well for you, why not share it with others? This is a great way to expand your knowledge as a professional positions trader in Hong Kong.
Do not start out trading with your life savings
Don't risk losing all your money because you could potentially make even more money. It is hard to predict what will happen when investing, so always hedge yourself by only using part of your money.
Final Word
As long as you take the tips above on board and remain disciplined throughout your career as a trader, there is no reason why you cannot become one of the best. Beginner traders are advised to use an experienced and reputable online broker from Saxo Bank and trade on the Saxo demo account before investing real money. For more information, visit their website here.